In 2020 Baltic Control® Group supports the following charity organisations:

​​
UNICEF
Our donation support UNICEF in their effort for helping children in need all over the world.
Médecins Sans Frontiéres
We support Médecins Sans Frontiéres which provide worldwide urgent medical assistance to people affected by conflicts, epidemics and disasters.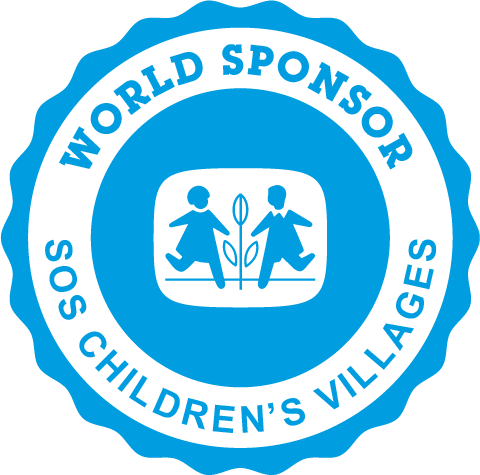 SOS Children's Villages
We support SOS Children's Villages because they build new families for children in need, helping them shape their own future and share the development of their communities.
Danmarks Indsamlingen 2020
Danish national collection which in 2020 focused on helping some of the world's most vulnerable children – refugee children. Through 12 projects on three continents, humanitarian organizations have worked hard to create better conditions for children who have been forced to flee alone or with their families due to war, climate change or other disasters. Simply because all children have the right to a safe childhood.
Knæk Cancer
We support the work of science for breaking the code of cancer.
Denmark saves land
All over the world nature is under pressure and many wild animals and plants lack habitats. This also counts for Denmark. We humans take up a lot of land and gradually seized 75% of Denmark's area for fields, roads, industry and homes! This means that the wild nature is under severe pressure and experts estimates that out of 10.662 species approx. every fifth species is in danger of disappering from the Danish nature. This national collection 'Danmark redder jord' spend collected money on buying land which for ever will be wild nature without human interference.